Web design at reasonable prices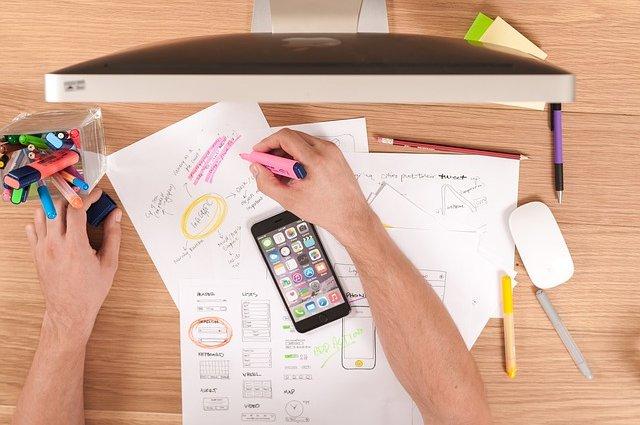 You need a private website, where you will make your interests and passions publicly available? You have a company and you want to offer your products and services? Or you decide to make your club better known?
No problem! We discuss your ideas and I will program a custom website. Logos and graphics can be provided by you, or I will design a suitable layout from scratch.
I put a lot of emphasis on accessibility in programming. Thus, even visually impaired people can use a screen reader to retrieve the contents. The layout of the pages is done exclusively via CSS.
I will test the pages for browser compatibility, so they will be displayed well in any browser.
I will program valid HTML5 and will optimize your pages for search engines. So you can be sure that your site will be found by potential clients, friends and interested people.
"My strength as a web designer and web programmer is to pro­vide an in­di­vi­du­al in­ter­net pre­sence at a rea­son­able price, based on a pro­fession­al con­tent man­age­ment, who­se con­tents can be main­tain­ed by the client him­self."
References:
For some of my references, please click here.