Web design with Content Management Systems from Oldenburg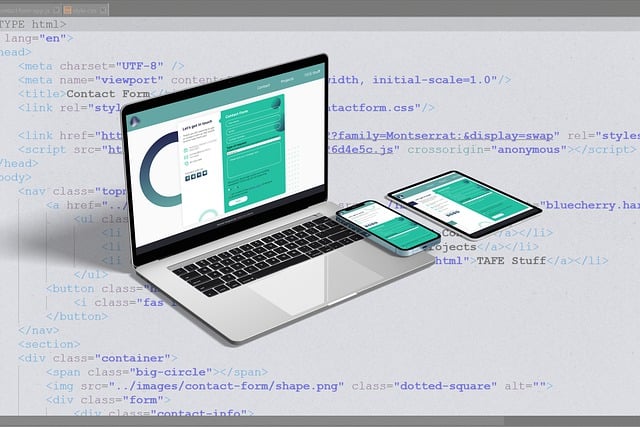 If you would like a website with Web 2.0 features, so your customers or users come into interactive contact, a website based on a content management system (CMS) is exactly the right thing for you.
Especially if you want to have a lot of sub pages with much content, the editorial system provided by a CMS gives you the easiest possibility to manage your content.
I'll install the latest version of the CMS of your choice and will program a template, corresponding to your needs, and will configure the basic settings for your first articles.
Then you can add or change content at any time and without knowledge of HTML with an online text editor, usable like a word processing program.
My website for example is based on the CMS Joomla!.
The most popular free content management systems are Drupal, Joomla!, Typo3 and WordPress.
But I put myself flexibly to your wishes and I'm happy to advise you in choosing the most suitable content management system.
If you merely need a simple presentation of your company, your products or services, with a few pages, or the content does not seek long-term changes, I'll program your pages in a traditional way in the HTML5 standard.
In any case, I set myself entirely to your liking. Unless specifically requested otherwise, I work in web development in the "Responsive Web Design" standard, ie Internet design and layout automatically adapts to the respective screen resolution of the user. Users that for example call your website with a smartphone or a tablet, see an on the device adapted display and the page can therefore be operated highly efficient.
{ webdesign markward } Markward Kufleitner
Zietenstr. 17 B
26131
Oldenburg
, Niedersachsen
Germany
Email: This email address is being protected from spambots. You need JavaScript enabled to view it.